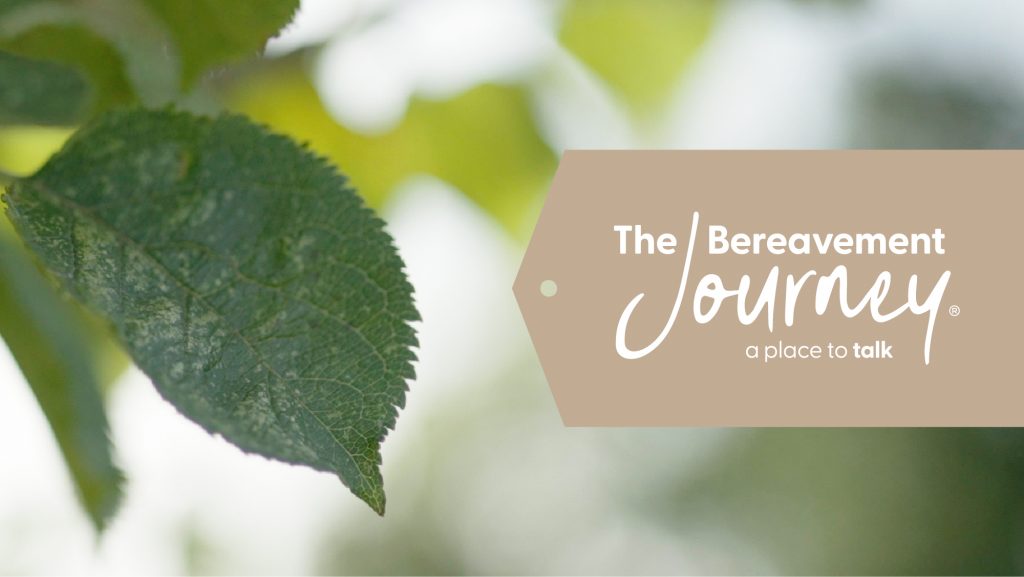 Are you interested in finding out more about the update to The Bereavement Journey®?
Have you run the course before and want to know what has changed?
Are you new to the course and want to know how it all works?
Come to one of our free, short, and informal online sessions for course leaders in churches/Christian organisations, to learn what is involved and ask any questions.
Monday 5th June at 7:30pm FULL
Tuesday 6th June at 9:30am FULL