3. Face to face training normally available
(Please check each organisation's website for updates on when available)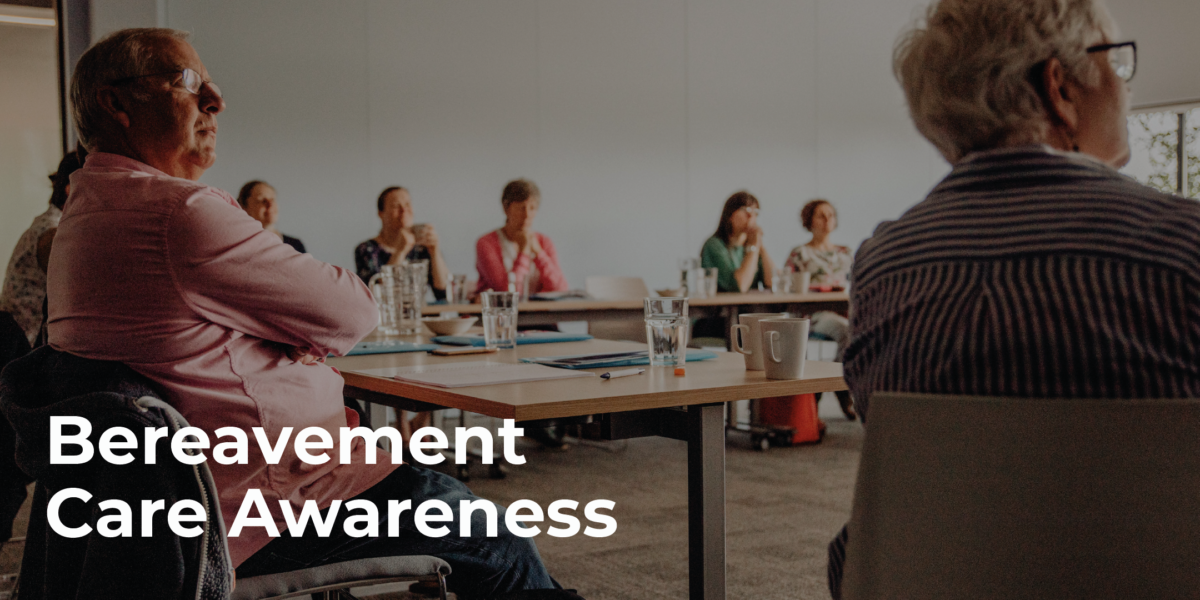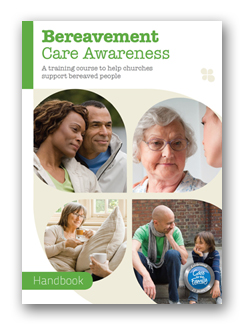 Bereavement Care Awareness
A one-day course (usually Saturday) run by Care for the Family, covering issues generally faced by the bereaved and how the Church can offer support. This is useful for any Christian interested in supporting the bereaved – whether they are already engaged in bereavement support or are considering the possibility of developing it.
The day is delivered by trained volunteers and is available in most parts of the country.  It is ideal for individuals to attend to gain understanding or for churches to arrange for their congregations or as a regional group of churches.
We've been following government guidelines closely on larger gatherings and assessing the wisdom and practicalities of running our training. In light of this, and as a result of the escalating measures to prevent the further spread of the virus, we've with heavy hearts decided to postpone our forthcoming training event that were scheduled to run for the rest of this year. We will be looking to start up again in the new year. In the meantime we have developed on online version of the training. This will be delivered via the ZOOM video conferencing platform, and dates are now available. Places will initially be capped at 30 per event. The training will last for roughly three hours, with a mix of talks, group activities, videos and individual. Find details about Bereavement Care Awareness here.
For more information about any upcoming events, contact Mark Whitehead on mark.whitehead@cff.org.uk or 029 2081 5862 
Bereavement Care Awareness for Church Leaders
This is bereavement care awareness training especially for church leaders, run as a joint project of Care for the Family and AtaLoss.org, on one weekday a term in different parts of the country.  The day aims to help church leaders understand the main issues concerning bereavement and consider their own ministry to the bereaved and that of their church.
  Contact: mark.whitehead@cff.org.uk
ListeningPeople – training for youth leaders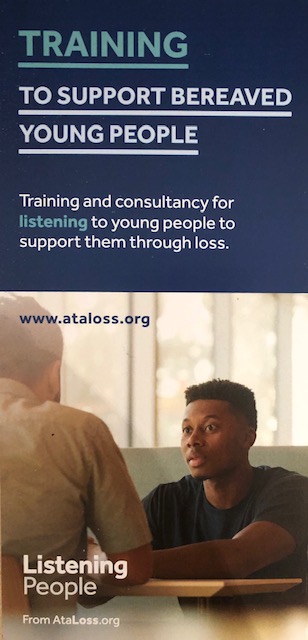 1-2 days of training delivered locally by AtaLoss.org, with resources and consultancy, for youth leaders and those working with young people, to support young people through loss. See the ListeningPeople Project page on the AtaLoss.org website.