Thank you for visiting the Loss and HOPE website
We are a coalition of Christian organisations seeking to help the Church support the bereaved. This website is designed to increasingly resource and inspire what churches do. More ideas and thoughts are being added all the time. Please share yours.
Churches developing support of the bereaved is especially important due to the Coronavirus pandemic and the large number of people who are, and will be, seeking help.
We have recently begun an initiative enabling churches to run 'The Bereavement Journey' course online over the coming months for people who have lost loved ones.
Please see our pages under 'What's on Offer' for this and more information on what you can do to help.
Below is a short film on bereavement support at this time – it is also available on social media for sharing.
News
Loss and HOPE Covid-19 Response
We recently launched our Online The Bereavement Journey Support initiative, enabling churches across the UK to run the much acclaimed The Bereavement Journey course virtually, to help support the many thousands of grieving people at this time.  The project aims for at least one course to be running in every city or county across the UK over the coming months and for these to increase as the months go by.  See our dedicated page or contact admin@lossandhope.org for more information.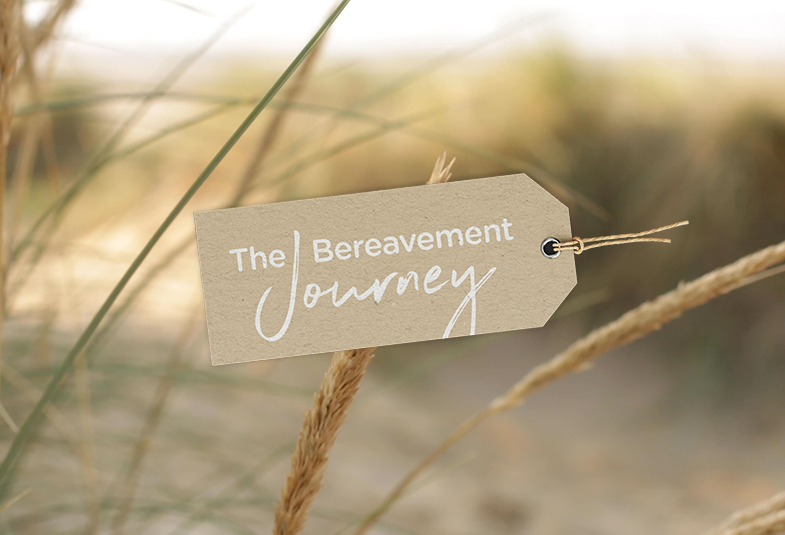 Please tell us about resources and initiatives
that can be added to this website
– and get involved: