Thank you for visiting the Loss and HOPE website.
We are gathering ideas from Christians across the country to help churches support the bereaved.  This is just the beginning of a growing movement of churches developing their support. This website will resource and inspire what they do. More ideas and thoughts are being added all the time – please share yours.
Churches developing support of the bereaved is especially important due to the Coronavirus pandemic and the increased number of people who will be seeking help. Please see our pages under 'Whats on Offer' (especially Coronavirus Pandemic Bereavement and Church Activities for the Bereaved) and do what you can to help. We are also working towards facilitating churches to provide online 'The Bereavement Journey' courses over the next few months with helpful online training.  More details will be available on this website very soon.
Below right is a short film on bereavement support at this time – also available on social media for sharing.
News
Loss and HOPE was launched at Lambeth Palace on 5th March to a packed audience of key church leaders and influencers from across the UK. The project hopes to enable the Church to respond effectively to society's increasing awareness of the need to support those who grieve.
We hope to continue to share here news of what organisations are doing that could help Christians support the bereaved.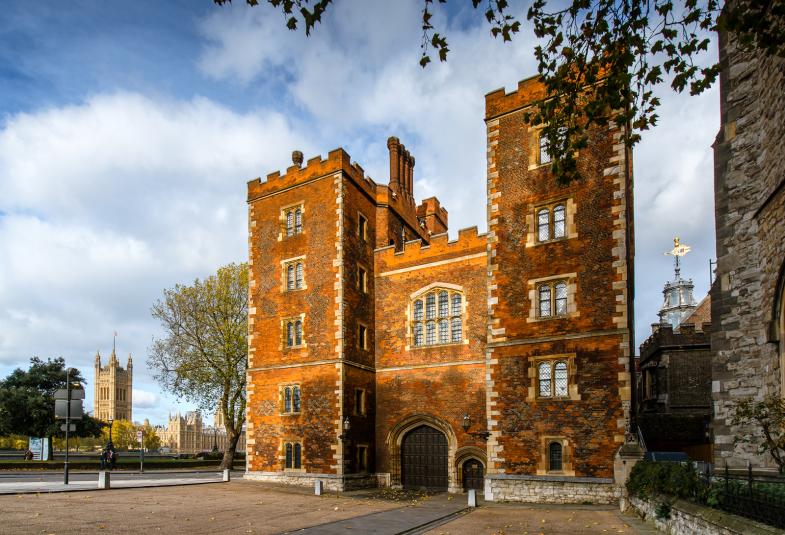 Please tell us about resources and initiatives
that can be added to this website
– and get involved: