Thank you for visiting the Loss and HOPE website
We are a coalition of Christian organisations seeking to help the Church support those bereaved – currently equipping churches across the UK to run The Bereavement Journey® for those grieving in our nation.
As the nation mourns the sad loss of our beloved Queen please direct people at your memorial stations and in your services to AtaLoss.org for help with their grief. Click here for our special page on how to support the nation's grief.
Below is a welcome from Archbishop Justin Welby (available on social media for sharing).
If you have been bereaved please search AtaLoss.org for support services and information, and here for locations of The Bereavement Journey® – a place to talk.
Thank you.
Bereavement Support by Churches on the Death of HRH Queen Elizabeth II
Click here.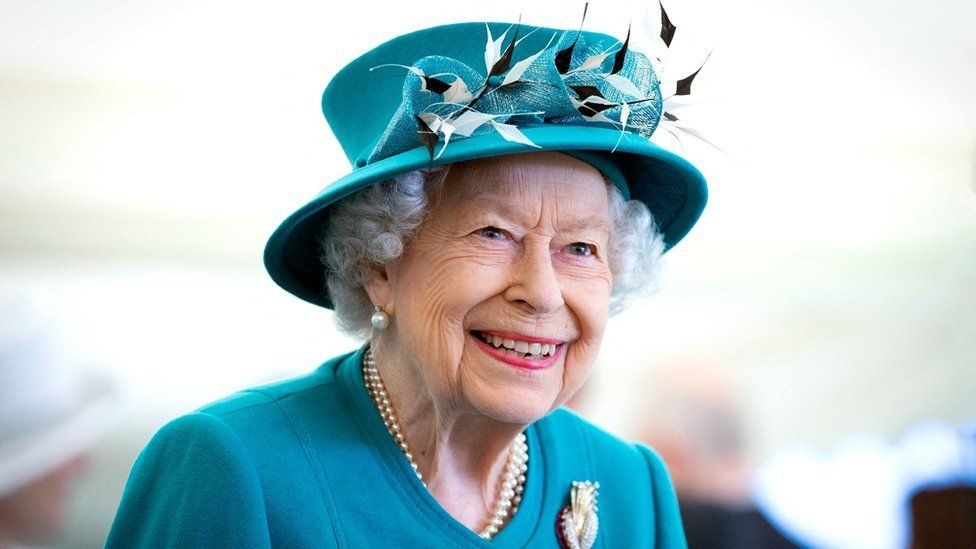 Please tell us about resources and initiatives
that can be added to this website
– and get involved: