Thank you for visiting the Loss and HOPE website
We are a coalition of Christian organisations seeking to help the Church support the bereaved.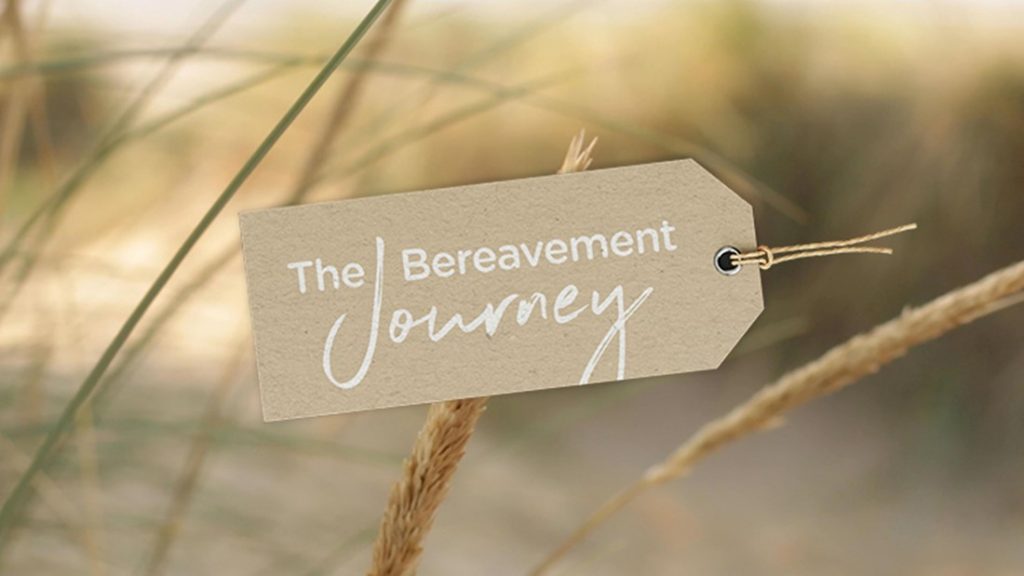 Due to high demand for information on how to run The Bereavement Journey course, key information is provided here.
During the first half of November, churches are encouraged to reach out to their local communities with events and services to create occasions for people to remember and have their loss acknowledged in public. The unique circumstances of our time present particular challenges; but they also provide new opportunities.  You can find out more about these by viewing the 'Season to Remember' webinar here. Useful liturgical resources for All Souls, remembrance and memorials can also be found here.
Here, Mike Saunders from St. Lawrence's Hungerford explains how his church runs The Bereavement Journey following All Soul's.
Below are two short films on bereavement support at this time – they are also available on social media for sharing.
News
MBE for creator of The Bereavement Journey
We're delighted to announce that the Queen has awarded Jane Oundjian, creator of The Bereavement Journey, an MBE! The Bereavement Journey is a tried and tested 6 session support course for the bereaved, now being encouraged by Loss and HOPE as a nationwide church response to the pandemic. Jane, a trustee of AtaLoss.org, supported hundreds of bereaved people over 23 years by running the course at HTB, and it is now being offered online and supporting people across the world.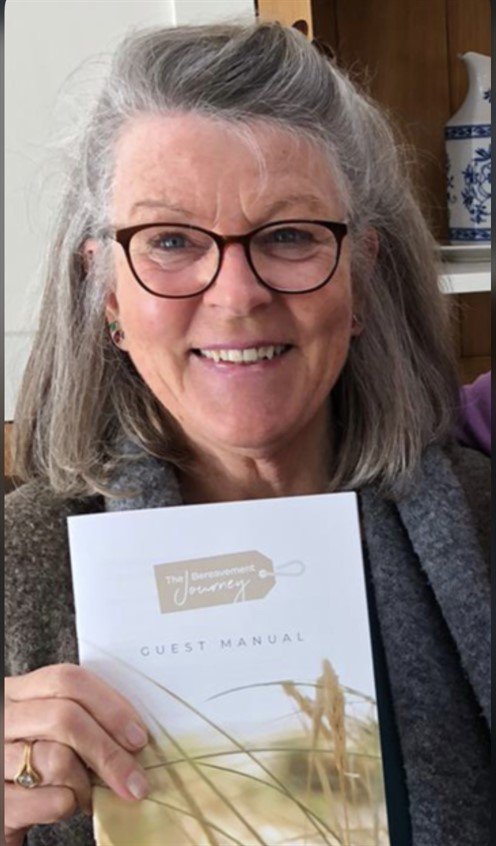 Please tell us about resources and initiatives
that can be added to this website
– and get involved: