Get Involved
For Loss and HOPE to develop in equipping churches to support the bereaved we need a lot of help.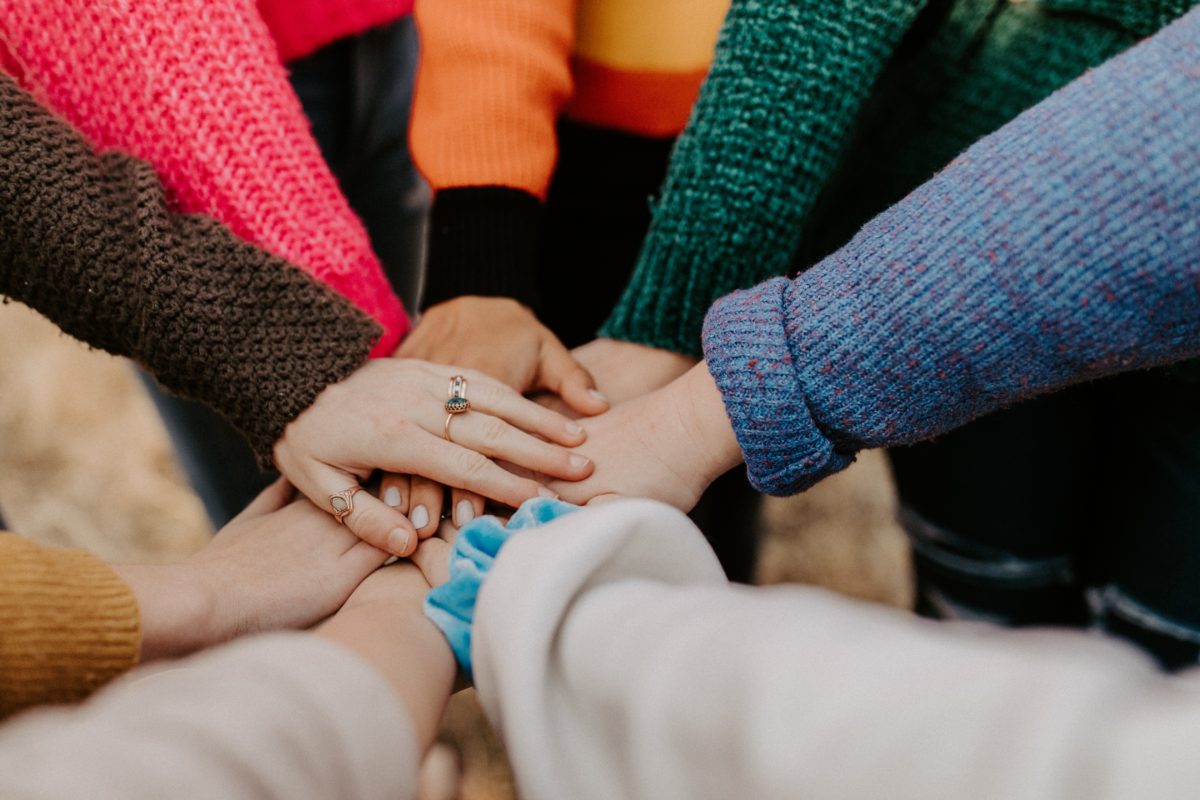 We want churches to think how they can provide effective, local support to the bereaved, so that the bereaved in their communities (whether within their congregations or outside their walls) can experience the goodness of God in their loss and find meaningful hope for the future.
We need:
Opportunities for bereavement support to be promoted to churches at conferences, festivals, exhibitions and events
Venues across the country to hold training days for church leaders
Volunteers to research material and represent Loss and HOPE at promotional and speaking events
Funding for central operations to maintain the momentum. See Support Us
We are also willing to consider mentioning here the needs of churches that are engaging with the bereaved.
If you can help us with any of these things please get in touch.
Do also: