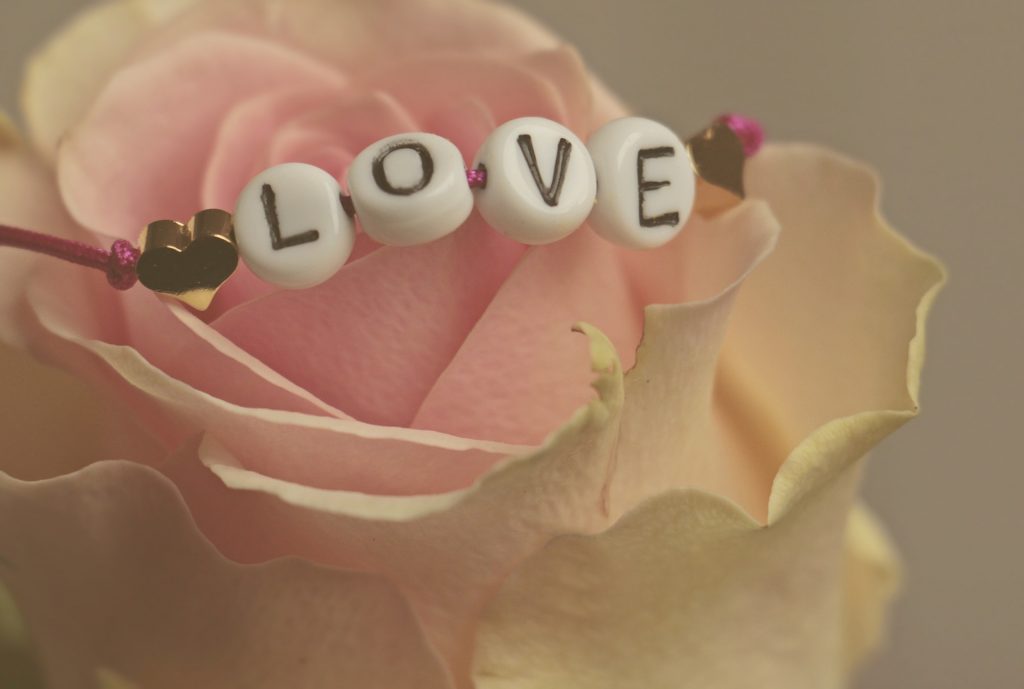 Dear God,
On this Valentine's Day, of chocolates, gifts and cards,
We remember those who are grieving the death of someone they have loved.
As some celebrate, help us to be sensitive to those who are hurting,
To be aware of their needs and to share your love.
May they know your comfort and hope this day
As they remember the person whom they still love, but see no longer.
Teach us how to be with them not just for this day,
But for all the days on their journey of grief.
In Jesus' name
Amen.