What's Happening?
This is just the beginning....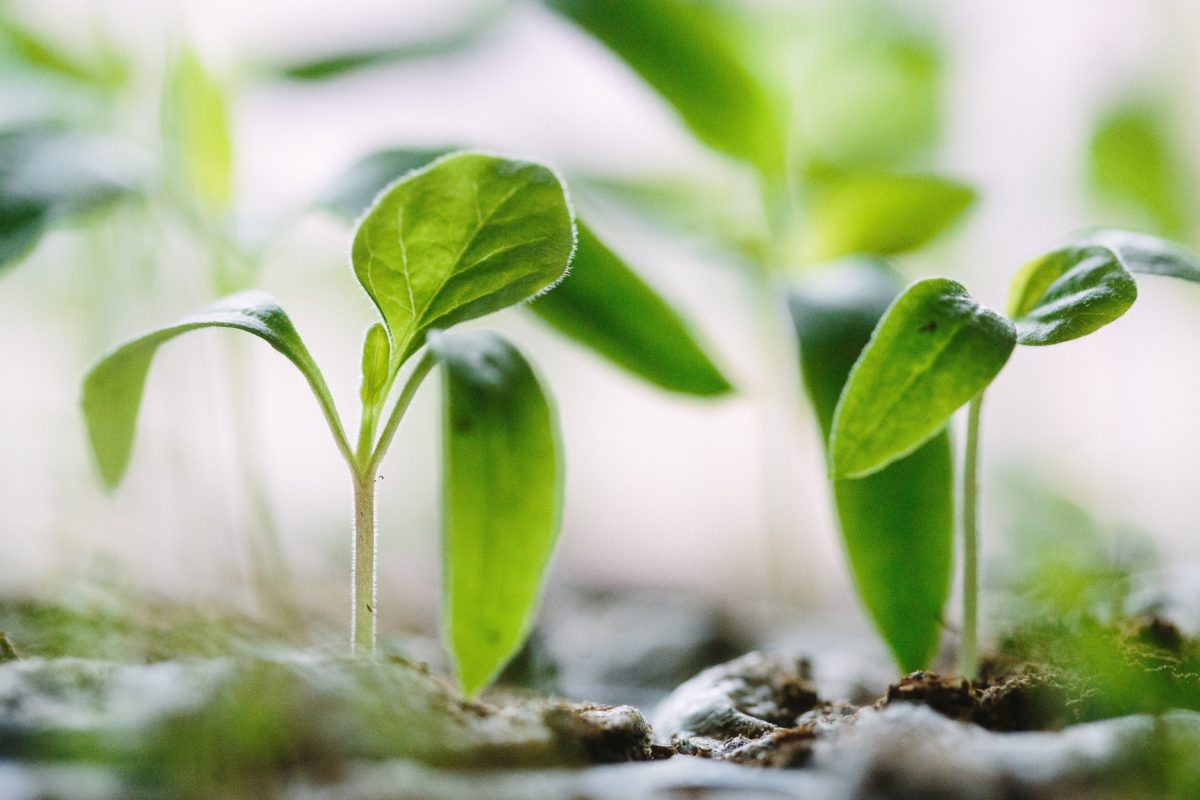 This website is not a finished product; it is a work in progress. It has been designed to be a hub to help the Church develop support for the bereaved.
We invite contributions from Christians of all denominations to tell us what they are doing to support the bereaved, which we could share with other churches to create a bank of stories and initiatives to encourage and inspire. If you have a project or initiative that is supporting the bereaved or a good story about something you have done, please tell us. You can send in pictures, videos, podcasts as well as written text – but for anything other than written text please email us first so that we can arrange a suitable way to transfer large files.
We look forward to hearing from you.