What is Loss and HOPE?
Where there is loss let there be hope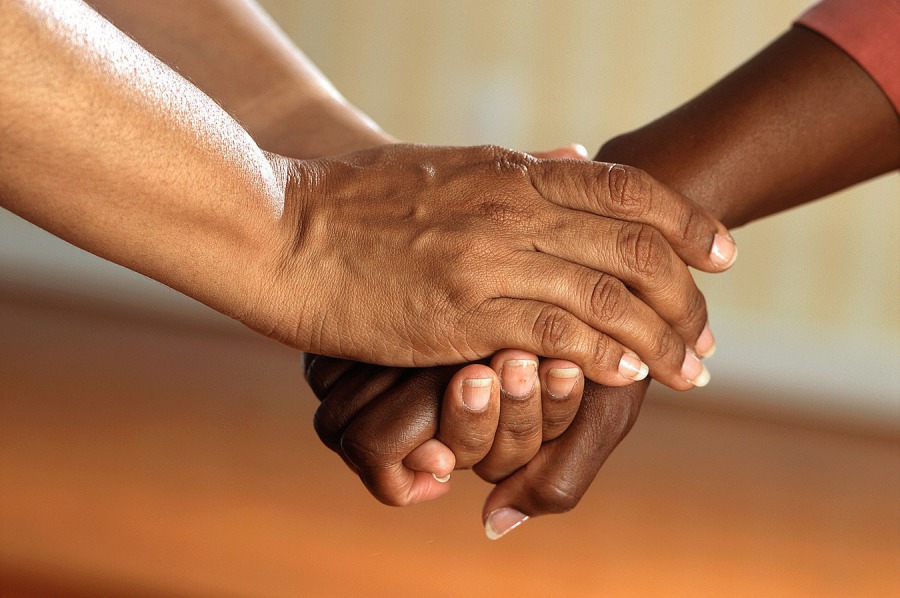 Loss and HOPE is a coalition of organisations who feel passionately about churches of all denominations across the UK being equipped in bereavement support
The Church of England – supporting churches as they minister to those they meet at one of life's big moments: the loss of someone they love.
Care for the Family – providing peer support for bereaved parents and those widowed young, Bereavement Care Awareness training for churches and Careline, a telephone support service for adults.
AtaLoss.org – providing the UK's signposting website for bereaved people, and training for church leaders and youth workers.
HOPE Together – who are acting as a catalyst to raise awareness of the impact of bereavement and the opportunity for the Church to offer hope in word and action.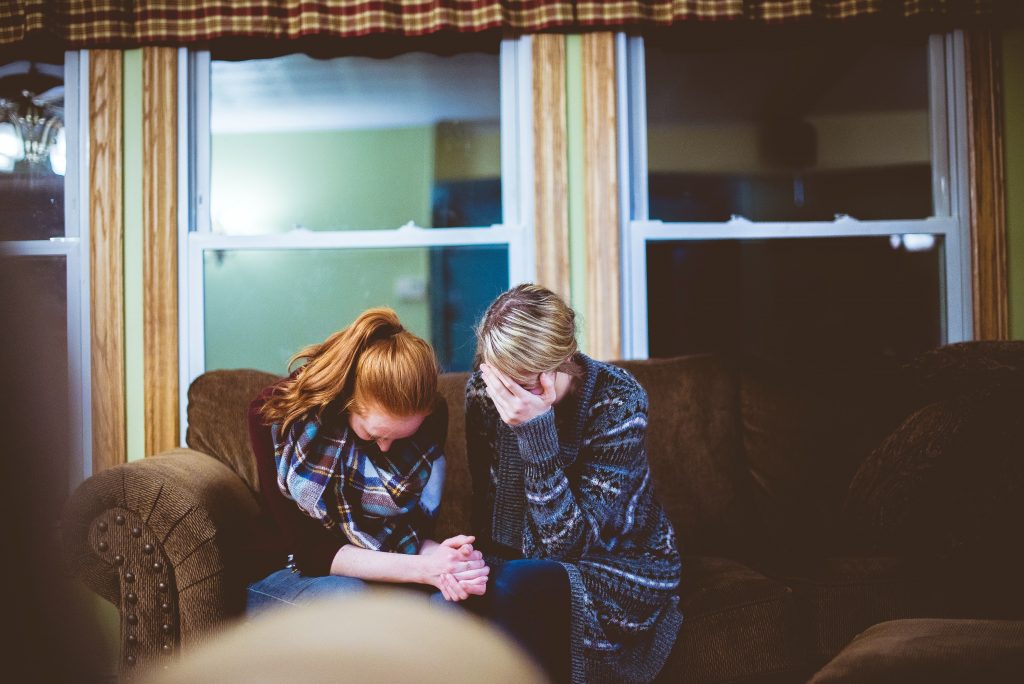 We have come together with the aim of mobilising, resourcing and equipping churches across the country to draw alongside those who have been bereaved, to show the love of Jesus in our communities and our society.
We urge Christians and churches to seek to become loss aware and bereavement friendly and to resource and help each other. Read our aims here.