Loss and HOPE is a coalition of organisations who feel passionately about churches of all denominations across the UK being equipped to support the bereaved.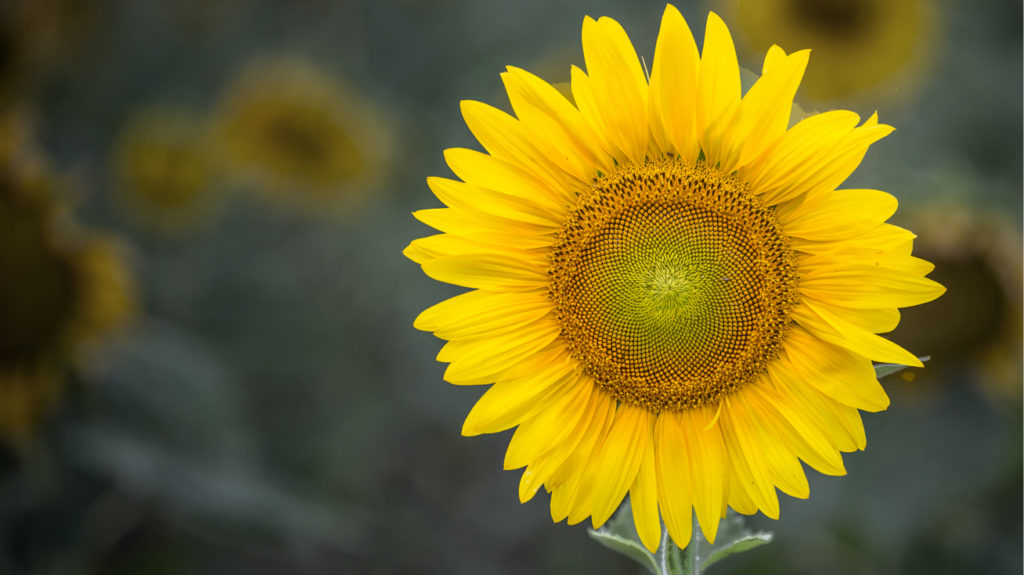 Why Bereaved People?
Around 600,000 people die in the UK each year, impacting millions, whether that be partners, children, parents, other relations, friends or colleagues.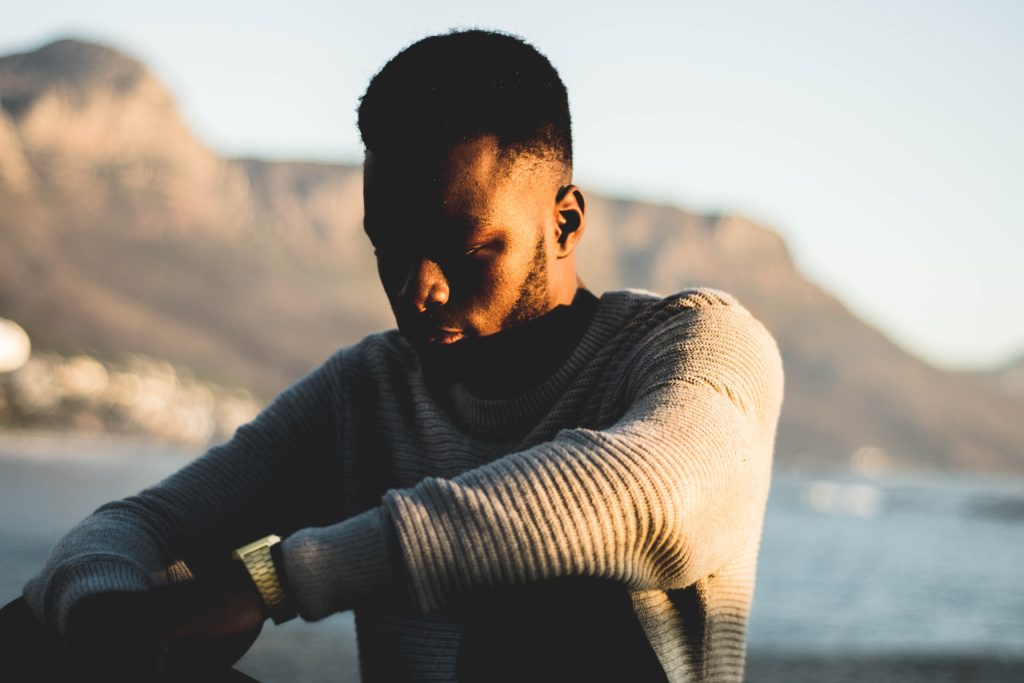 Why the Church?
There is a clear call in Scripture for our churches to reflect God's compassion for those who grieve. Being bereaved can be one of the most difficult times in life, and the grief journey can be long and arduous.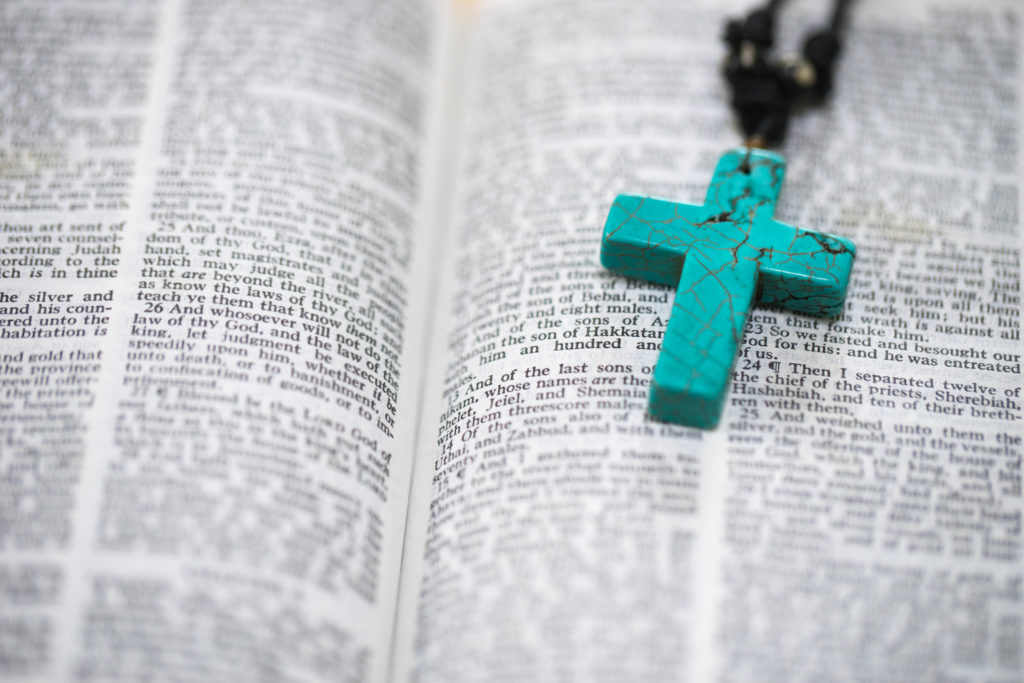 How can this website help?
This website has been designed to be a hub to help the Church develop support for the bereaved. The content, as it is presently, is just the beginning. We have begun to upload what we know but we have much more available to add.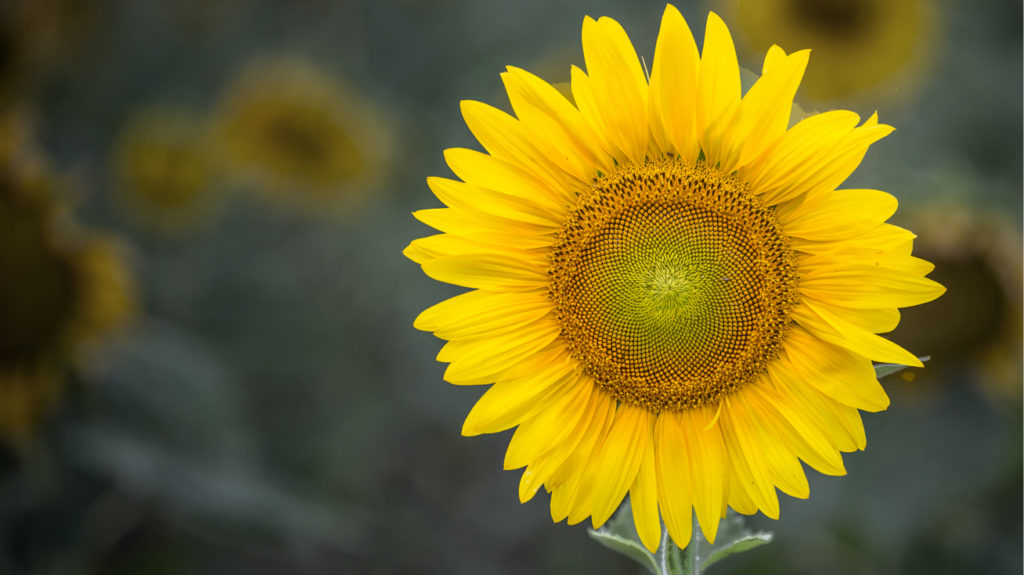 What do we want?
We want Christians and churches to seek to become loss aware and bereavement friendly and to resource and help each other.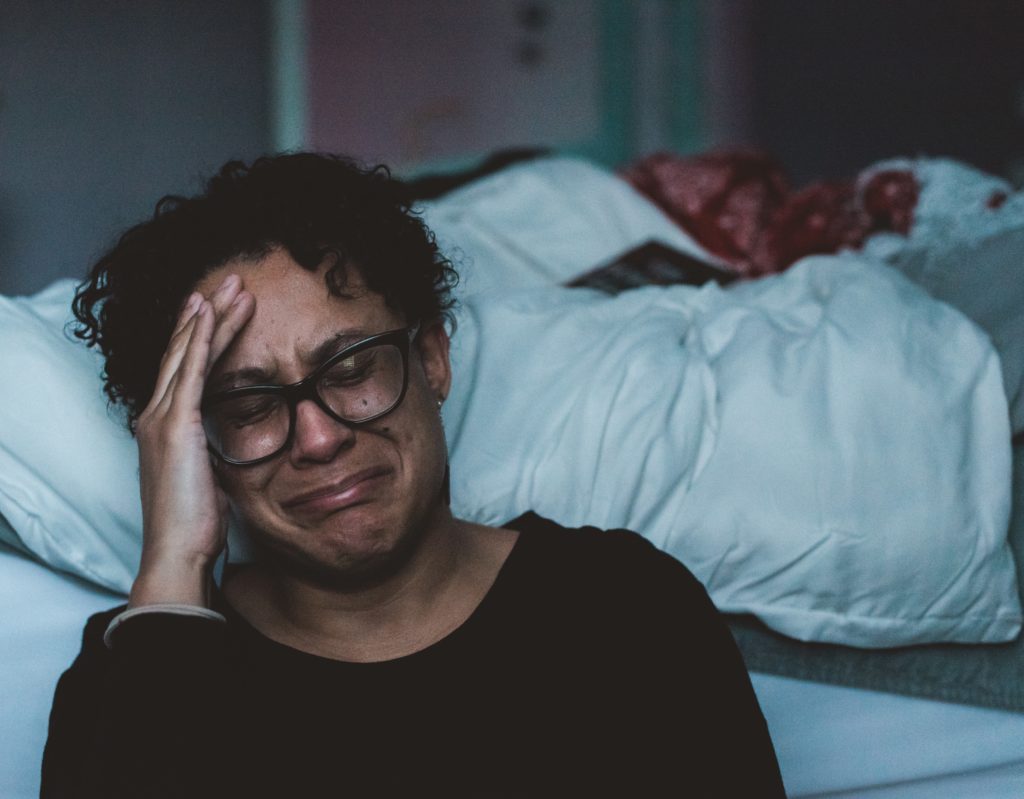 How are we funded?
Loss and HOPE does not receive any regular funding and our ability to develop the project will depend entirely upon the donations we receive and funding we are granted.