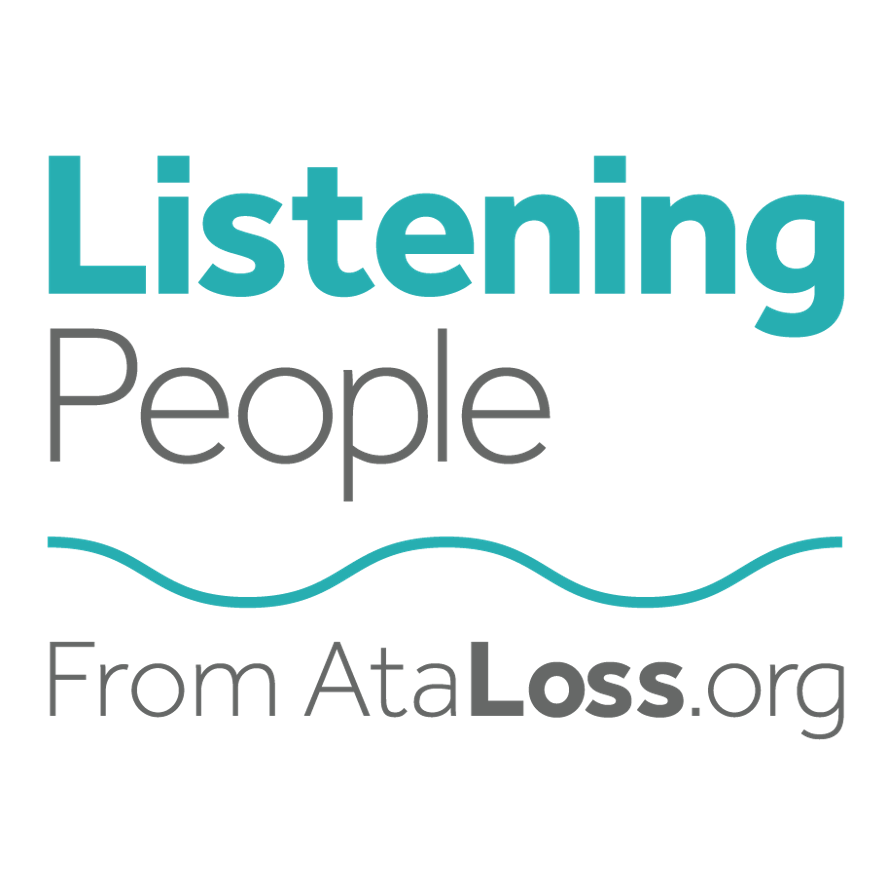 ListeningPeople AtaLoss.org webinar – an introduction to children, young people and bereavement.
Pete English offers short introductory sessions for church and youth leaders and anyone who works with young people, wanting to know how to support children and young people who have experienced a significant bereavement.
Now offering level 2 for those who have completed the introduction webinar.
Dates:
| | | | |
| --- | --- | --- | --- |
| Thursday | 23rd September 2021 | 7pm-9pm | Book now |
| Thursday | *Level 2* 30th Sept 2021 | 7-9pm | Book now |
| Thursday | 14th October 2021 | 7-9pm | Book now |
| Thursday | *Level 2* 21st Oct 2021 | 7-9pm | Book now |
| Thursday | 11th November 2021 | 7-9pm | Book now |
| Thursday | 9th December 2021 | 7-9pm | Book now |
Contact: vicky@ataloss.org