Coronavirus Pandemic Bereavement & Churches
What Churches can do to support the bereaved during the pandemic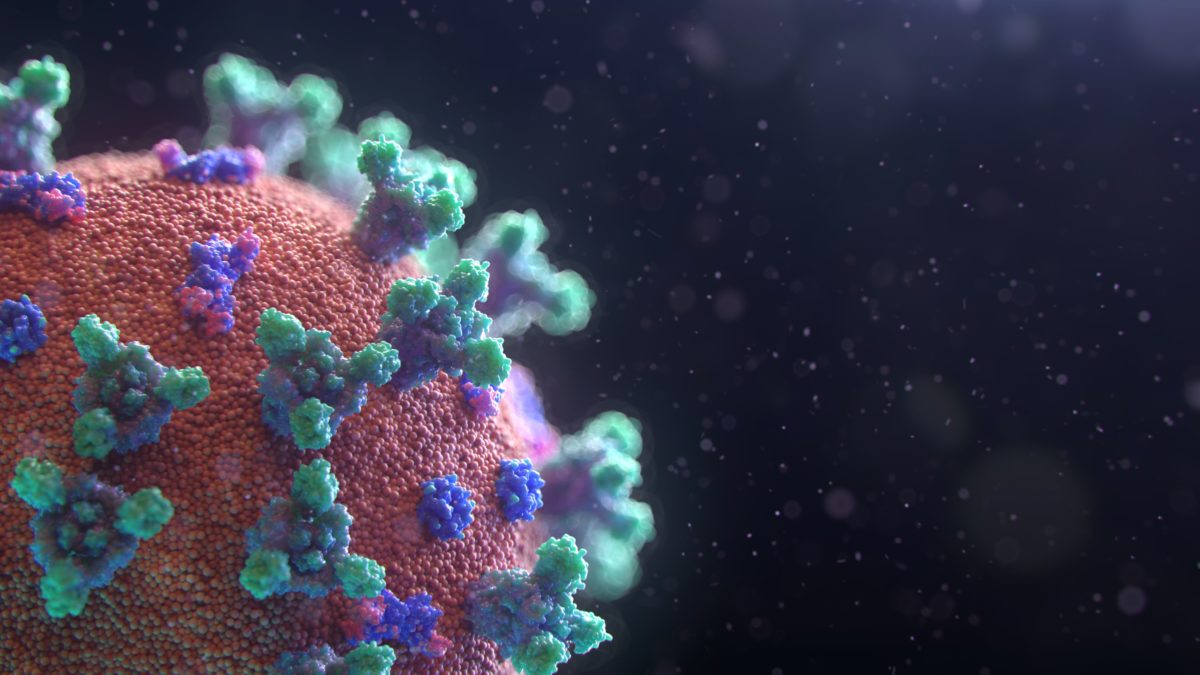 Bereavement at any time is hard. Bereavement during a period of isolation with restricted movement and limited contact with family and friends is the hardest thing possible.
Whether the death is from Covid-19 or another cause it is likely to be traumatic at this time. Family and friends are unlikely to be with loved ones when they die and they will be cut off from their usual support networks. Physical comfort in bereavement will be limited and funerals may not be able to be attended. There may also be increased trauma and anxiety over not knowing whether loved ones received the best care or over not being able to have the funeral of choice. Bereavement services have also been impacted with face-to-face support not possible. Bereavement support is important under normal circumstances but now it is crucial for future well-being and mental health. If you know of someone who has been bereaved please reach out to them to help.
Churches can support the bereaved in their community by:
Making contact (whether or not they attend the church), acknowledging the loss and offer practical support – see the short film on how to help someone who is bereaved.
Inform the pastoral team so that support is shared and individuals are prayed for;
Give them a signposting card for the AtaLoss.org website where they can find suitable bereavement support and resources to help with their grief journey.
As a church, mark times of the year that can help the bereaved remember lost loved ones with special services, such as All Souls, Remembrance Sunday and Christmas.
Importantly, we encourage churches to consider running The Bereavement Journey® course to support bereaved people in their locality. The course can now be run online.  See all about this here and thebereavementjourney.org. If your church is already running the course, please invite them to join.
Useful links to recommend:
This short film on grief produced by the Loss Foundation. It will help anyone understand what grief is and make sense of what they might be experiencing.
The AtaLoss.org website has a directory of hundreds of bereavement services and, in its resources section, many helpful reads about grief, including how to help children and teenagers, reflective material and questions about faith in bereavement.
2. UK Funerals during the Coronavirus pandemic
Generally funerals are currently permitted to take place in churches across the UK with strict rules controlling numbers of mourners and social distancing. Because of variations in infection rates across the country, there may be different restrictions about what churches can and can't do. Your Diocese will have advised you about this and Funeral Directors will also be well informed.
3. How to help someone who is bereaved during the Coronavirus pandemic
For more helpful links and helplines for children and anyone bereaved during the Coronavirus pandemic please click here.