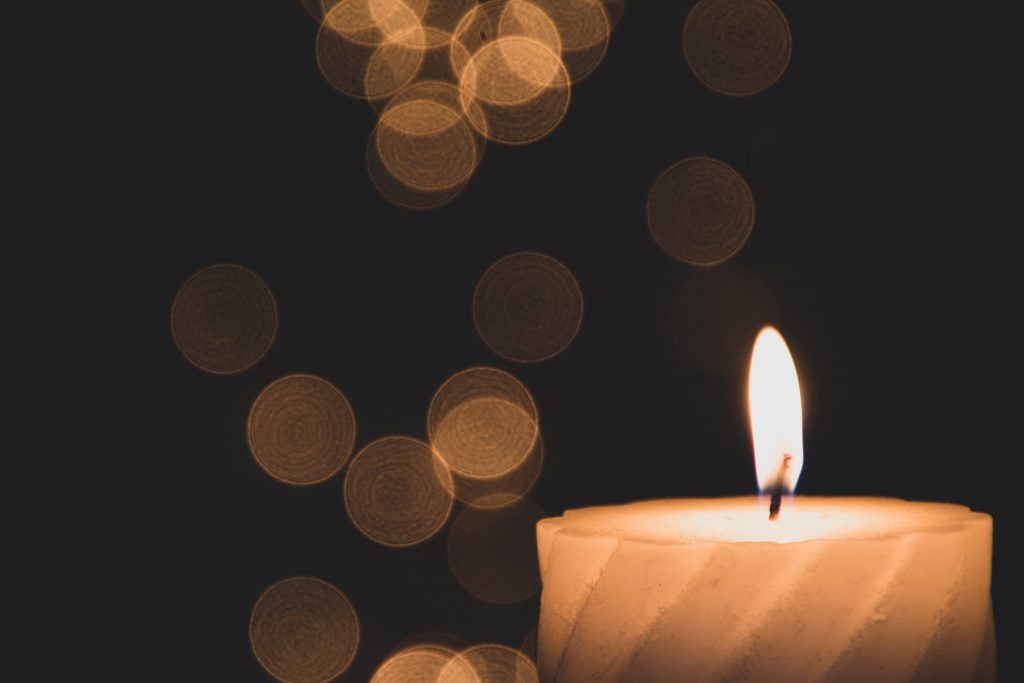 There are few people who haven't been touched by loss of some kind this year. In this webinar, broadcast September 24th 2020, Revd Canon Sandra Millar explored how we can still be there for people around All Souls' Day, Remembrance Sunday and looking ahead to Christmas. This webinar provides practical advice for finding new ways to be there for people, even though our usual patterns of worship may not be possible.
Presenter: Revd Canon Dr Sandra Millar, Head of Life Events and Welcome.
USEFUL LINKS
The Church of England's Covid advice page offers the latest updates on indoor and outdoors services.
Follow this link for the Government's detailed advice on 'Safe use of places of worship'.
AtaLoss.org website signposts services and resources for the bereaved. It can be mentioned on websites, in services/funerals – and posters are available for notice boards/foyers, also hand out cards.
Ideas for Remembrance Sunday and Armistice Day
Further information and resources are available on the Church Support Hub page here: https://churchsupporthub.org/a-season-to-remember/