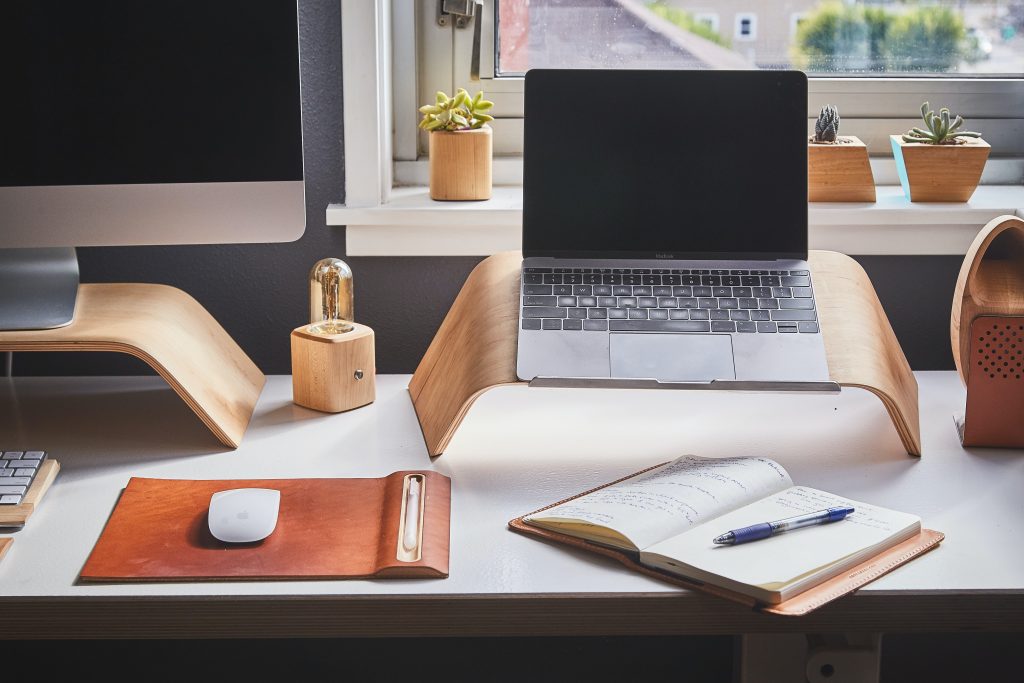 AtaLoss.org provides the UK's signposting and information website for bereaved people. The charity established the Loss and HOPE project to encourage and equip churches in bereavement support. Churches are ideally placed to offer support to people within their communities who have suffered loss at any time but especially over the last year of the Covid-19 pandemic. They have an important contribution to make across the UK at a time of national crisis.
We are looking to appoint an effective administrator for the Loss and HOPE project to support the Project Manager as we continue to promote and roll out this initiative. This job is 15 hours per week, home-based and will be offered initially on a 12-month consultancy based contract, extendable subject to funding. Applicants would be required to start from 1st June if possible.
To apply: Send a CV and covering letter explaining your interest in the role to the Executive Director at jane@ataloss.org.
Last date for applications will be midday Wednesday 19th May.
Suitable candidates will be contacted on receipt of their CV to arrange an on-line interview. Please note the post may be withdrawn early if a suitable candidate is found.
Download the job description below: